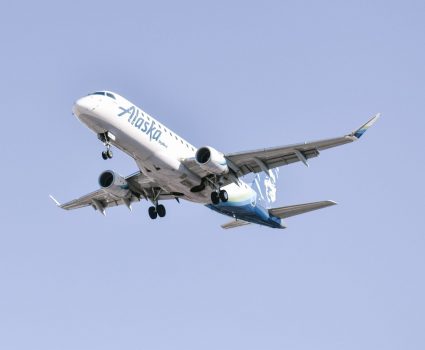 Repatriation meaning
Pronounced: /riːpatrɪˈeɪʃ(ə)n,riːpeɪtrɪˈeɪʃ(ə)n/
the return of someone to their own country.
When we lose a loved one, it is one of the most traumatic events in our lives. Especially when it happens in a place away from home.
We understand the importance of assisting family members during a time of loss.
With our network of over 95 funeral groups throughout South Africa and with representation in all 9 provinces Mosaic Funerals East Rand will arrange transportation of your loved one where the need arises.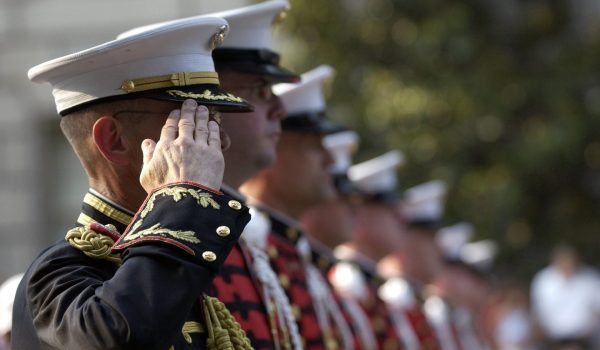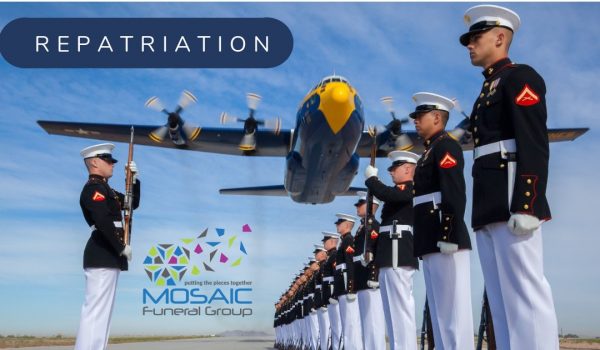 We assist with all the legal documentation (required by law) to make the necessary funeral arrangements such as the death certificate etc.
We are available 24 hours a day, 7 days a week, 365 days.
We guarantee the transport of the deceased to their final resting place.
If you have sadly lost a loved one in death but would like their final resting place to be somewhere abroad, we can help you to arrange this.
Repatriation services are something that we specialize in, it is a service where we arrange global transportation of the remains of the deceased body/ashes back home.
We repatriate via road or air to neighboring countries like Zimbabwe, Lesotho, Swaziland, Botswana, Namibia or Mozambique.
We also assist families do the importing of mortal remains to South Africa.
We obtain all the legal documentation (required by law), certificates and permits as well as embalming that is required before the repatriation can take place.
We have 21 years of experience in the industry, so we know exactly what procedures, requirements and legislation need to be considered.
You can be sure to us to arrange for the safe delivery of the remains of your loved one whether abroad or back to South Africa.
Mosaic Funerals east rand strive to deliver the most respectful, professional and innovative service to people of any religion, culture or tradition.