Since 1999……..
Mosaic Funeral Group in the East Rand started the Springs office in February 1999 and after many months and years of hard work, offices in Brakpan, Benoni, Delmas, Daveyton and Northmead followed.
Mosaic Funeral Group is a company dedicated to care and support our clients. Our dedicated and professional staff are available 24 hours a day, 7 days a week to those in need…helping them put the pieces back together..
Mosaic Funeral Group, strive to deliver a high standard of service, specialising in providing any type of burial or cremation service, to help ensure you are able to fulfil the final wishes of a loved one. We offer services like repatriations and exhumations .To help you prepare for the future, we also offer affordable funeral cover.
We believe that God will mend a broken heart if we give him all the pieces.. Psalms 51:17 "A broken spirit is my sacrifice, God. You won`t despise a heart, God, that is broken and crushed.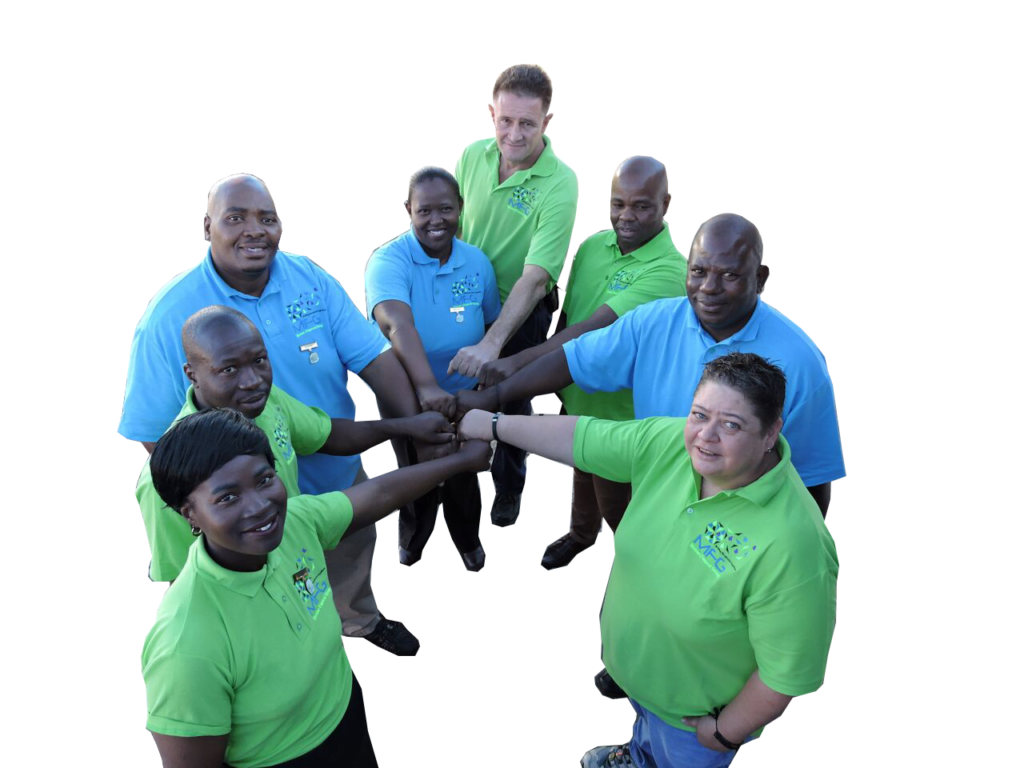 Our staff carry our clients through every step of funeral preparations to take the burden off your shoulders. Our affordable funeral cover plans allow for multiple family members to be covered in one policy. Our policies grow with inflation and will not leave you behind. Our value exceeds our rivals and these are but a few reasons why you can rest assured when choosing us.