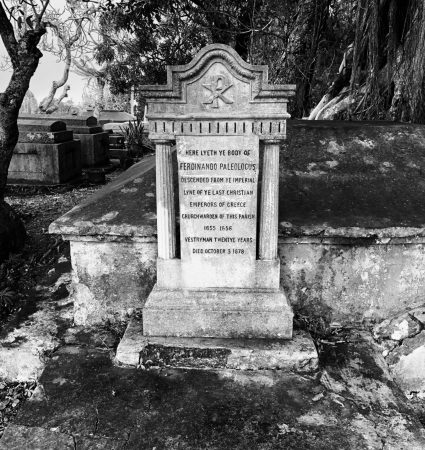 Tombstones
How to choose a Tombstone, grave marker:
We hope this easy guide will be of service as you consider how best to pay lasting tribute to your loved one. The elements below will all play a part in your decision.
Cemeteries
Stone
Shape
Design
Lettering
Performance
Value
Cemeteries
Firstly we need to know in which section the headstone will be erected. Many cemeteries have regulations regarding the size of a grave marker.
This will depend on the section of the grave. The common sections are:
Berm / Lawn Section – Only a Headstone is allowed to be erected
Monumental Section – Full monumental memorials are allowed
Memorial or Nish walls – Inscribed plaques
All Tombstone memorials are subjected to permit application.
If unsure please forward the grave details and we will get in contact with the relevant cemetery on your behalf before any purchases are made.
Tomb Stone, stone
We manufacture from a number of Granites and marbles namely:
Rustenburg Granite
Zimbabwe Black Granite
African Red Range
Multi colour Granite
White Marble
Consider a colour that will fit with the surrounding site or tradition of the part of the country where the burial took place. The most important factor in your choice is your own personal preference or that of the deceased in his pre-planned arrangements / requests.
Tombstone Shape
Choosing the shape should be influenced by the landscape surrounding the final resting place of your family member. It is also wise to choose a shape that will harmonize with other grave stones in the chosen area.
The shape of a tombstone can also reflect and pay tribute to an interest of the family member being commemorated. Memorials of this kind can be particularly noticeable because they honor—in a very present way—the personality of the departed. We are happy to custom design a stone to meet your needs, we quote from drawing or photographs.
Tombstone Design
The key element of a tombstone memorial is, of course, the name and dates of your family member's life. From here, you may want to consider blending other elements that bring to mind the life of your loved one. 
Here are a few ideas:Add a favorite verse that is significant to your family or family member being celebrated.Include symbols of religious affiliation, imagery that recalls the special interests of your loved one, or imagery that memorialize an important event or aspect of your family member's life.
We have hundreds of images to choose from: flowers, religious symbols, angels and animals or, we can create new imagery at your request.
Tombstone Lettering
The style and size of lettering (font) you choose can also affect the design of your tombstone. Grey and Gold are the most common colours used, but are not limited too.
Tombstone Robustness
The grave marker you choose should be able to withstand time and weather. It should remain as beautiful as the day it is set. Therefore we only use Granite, a very durable stone, and when polished, its high-gloss finish will endure even the harshest environments.
Our erection procedure is unique and guarantee the best quality for the set up of the memorial.
Tombstone Value
A Tombstone Memorial is an never ending tribute to your beloved family member. Because of this, a memorial stone above all other purchases, must be of the finest quality. Our craftsmanship, design, and guarantee add up to the kind of quality that has made Mosiac Funerals East Rand Tombstone Memorials an enduring value.